Change the life of a Child Today
Donate
Whether it is $5 and month or $5,000, every little bit helps. We rely on consistent income to keep the children fed, dressed and sheltered. We appreciate any help you can give. Our payment system is totally secure and your information will be kept 100% confidential. Your donations are tax deductible. Please keep up with how your money helps in our News section. Questions? Email us. Our tax ID is: 82-3915706.
Volunteer
Any skill you have can help us! We are always looking for volunteers to teach, build, work on electricity and plumbing, run weeklong bible study camps, or just help with our day-to-day tasks. Please let us know how you can help!
Any item you can send will help us. Our needs change from week to week, but please see below some items we are always in need of. Please contact us to donate.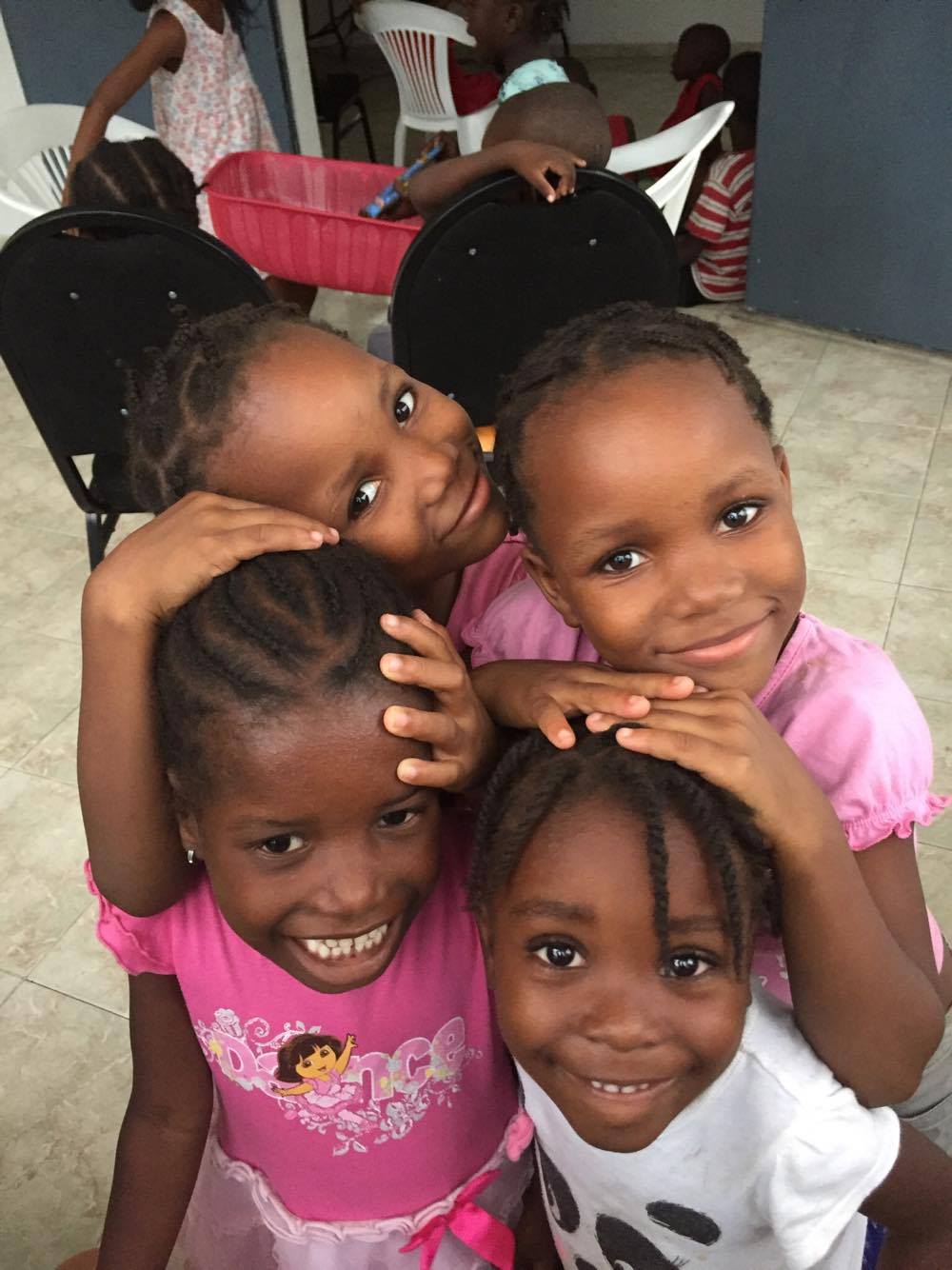 Clothes
Undergarments
Personal hygiene items (soap, toothpaste, etc.)
Shoes and socks
Recreation items (soccer ball, jump rope, etc.)
Toilet paper, tissues
Feminine hygiene products
Backpacks, books, school supplies